Reeve, 2021 Remy Saves the Sea Rosé
Wine Specs

Body: Medium
Sweetness: Off-Dry
Alcohol: 12.9%
Varietals: Grenache, Malbec, Chenin Blanc
Region: California
Practices:
Tasting Notes: Beautifully tart, red berry flavor. Slightly sweet with nice light acidity.
About the Wine

Each year Remy and her dad, Noah Dorrance, make wine together to benefit ocean conservation. Our planet's vast waters contain an almost unfathomable amount of biodiversity and impact our life on land immeasurably. Pollution, climate change and the destruction of the fragile eco-systems are an existential threat to our life and health. + We are now proud members of 1% for the Planet and donate 1% of all revenue to conservation efforts. We've selected 5 Gyres as our partner due to their diligent commitment of empowering action against plastic pollution through science, education, and advocacy. + This wine is a unique blend of Grenache, Malbec and Chenin Blanc that delivers a "rosato" type rosé. It is refreshing on its own but also able to tango with heartier dishes. + The wine was sourced from various vineyard sites in Sonoma County from the coast to the Sonoma Valley with an eye towards sustainable and fish friendly farming practices. + The wine was crafted primarily in stainless steel tanks to capture energy and freshness in this vibrant wine. + While this special rosé is fantastic upon release, we believe it will still drink well 2-3 years down the road with its savory a zingy personality.
About the Brand

Each bottle of Reeve is the result of pursuit. Pursuit of the best vineyards in California. Pursuit of the best growing and winemaking practices. Pursuit of the perfect expression. The perfect expression of what exactly? Of this particular vineyard, with that particular slope, with this particular grower, with this year's particular weather—all filtered through our own lens and style. Since every vintage is unique, this pursuit is never-ending—which is exactly how we like it. While we are in good company here in Sonoma County—an area overflowing with local wine-making knowledge, passion, talent—there are a few things that, when taken together, we believe make Reeve pretty special.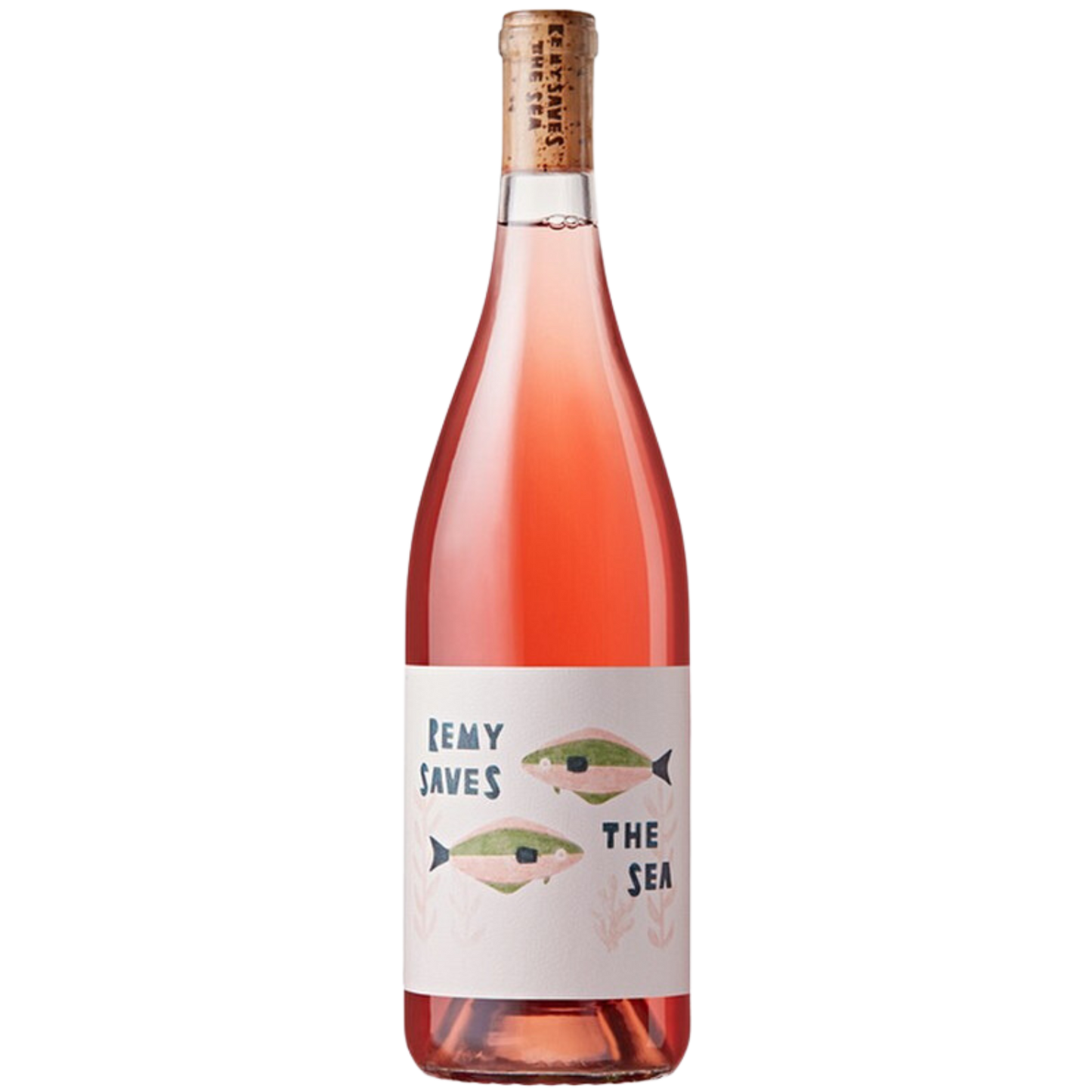 Pause, Skip or Cancel Anytime

Email reminders before each renewal

New Wines and Dog Products Monthly
Pause, Skip or Cancel Anytime

Email reminders before each renewal

New Wines and Dog Products Monthly
Choosing a selection results in a full page refresh.
Classic v. Premium Box
Dog chew or bone (*smaller in size/qty)
Extra dog or human goodie (*occasional)
Rosé Wine Option (*only if building your own box)
Dog chew or bone (*smaller in size/qty)
Extra dog or human goodie (*occasional)
Rosé Wine Option (*only if building your own box)