Easton, 2014 Cabernet Franc, Sierra Foothills
Wine Specs

Body: Full
Sweetness: Dry
Alcohol: 13.5%
Varietals: Cabernet Franc
Region: California, Sierra Foothills
Practices: Sustainable, Natural, Vegan
Tasting Notes: The wine has beautiful, aromatic, mildly herbal, Cabernet Franc fruit and a very pure juicy fruit expression. Beautiful balance of vegetable notes, oak, dark fruit and spice. Soft tannins and easy finish.
About the Wine

From the Winemaker: "I have always loved the Loire wines of Chinon, Bourgueil, and Samur-Champigny. Over the years, I have often tasted Cabernet Franc from the Sierra Foothill region that offers similar flavor characteristics and wine profile. The grape obviously does well here and it expresses this sense of place, not unlike our Barbera, Zinfandel, or Syrah. After giving a talk at Foothill Grape Day in 2008 and touting the virtues of Cabernet Franc to the assembled grower and winemakers, I decided to try my hand at making it that harvest. Instead of the Bordeaux or Claret-style that is commonly found in California and the Foothill region, I wanted to make the wine in the more exuberant, fruit forward, lower alcohol style that I personally enjoyed from the Loire. We decided to make the wine au naturel using all ambient yeasts, just whole cluster fruit, with the crushing being done by treading. We also employ neutral cooperage to emphasize freshness and place over oak influence. The wine is unfined and unfiltered. It is enjoyable now and meant for drinking young, but it could be aged for several more years."
About the Brand

Bill Easton is one of the pioneers of Amador's modern winemaking era, founding his winery in 1984, and his wines still lead the pack in terms of quality. Easton's high elevation sites reach up to 3,200 feet and contribute to the complexity of the wines. Easton puts his name on his non-Rhône varietals wines, those that have traditionally worked the best in Amador County and the Sierra Foothills: ancient and old-vine Zinfandel, Barbera, Cabernet Sauvignon, and Sauvignon Blanc. Under the Easton label he also bottles small selections of varietals new to the Sierra Foothills: Grenache Blanc, Pinot Noir, and Cabernet Franc. Easton makes wines that are unique and site-specific with a sense of place all of their own. He farms and runs his winery sustainably, even relying entirely on solar power for his tasting room and winemaking facilities.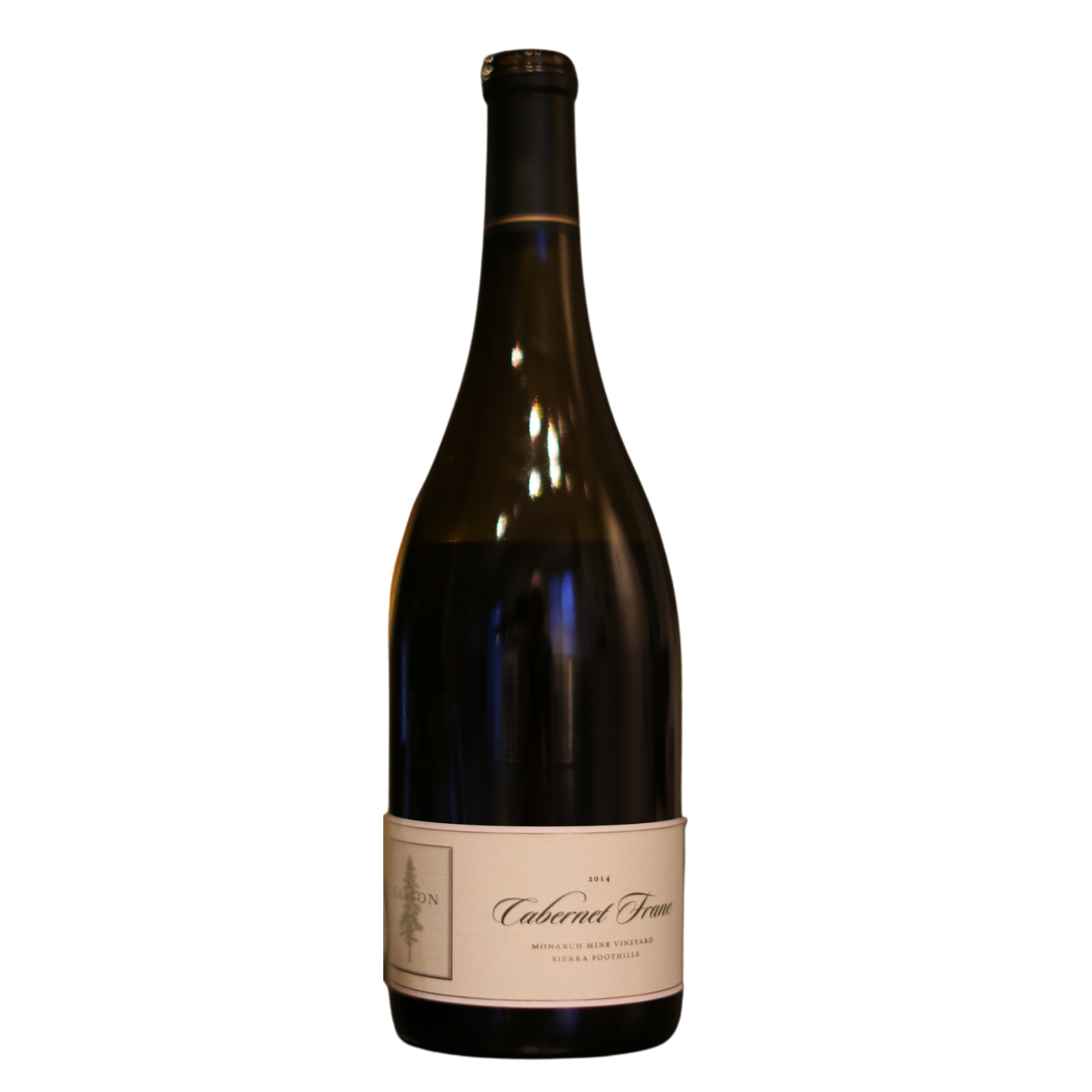 Pause, Skip or Cancel Anytime

Email reminders before each renewal

New Wines and Dog Products Monthly
Pause, Skip or Cancel Anytime

Email reminders before each renewal

New Wines and Dog Products Monthly
Choosing a selection results in a full page refresh.
Classic v. Premium Box
Dog chew or bone (*smaller in size/qty)
Extra dog or human goodie (*occasional)
Rosé Wine Option (*only if building your own box)
Dog chew or bone (*smaller in size/qty)
Extra dog or human goodie (*occasional)
Rosé Wine Option (*only if building your own box)